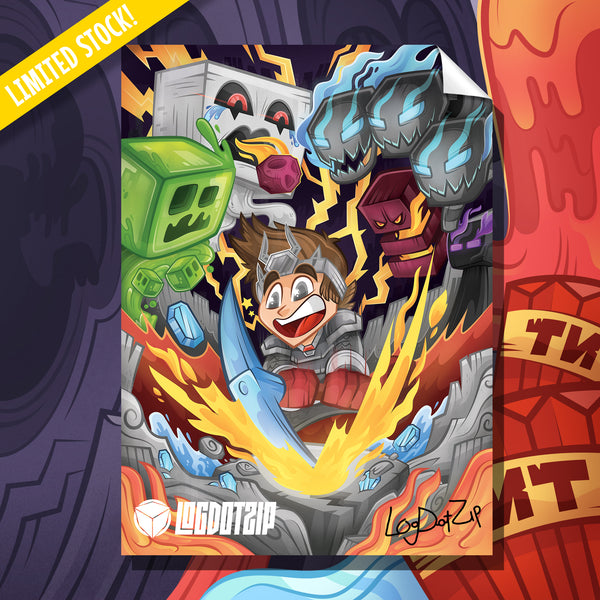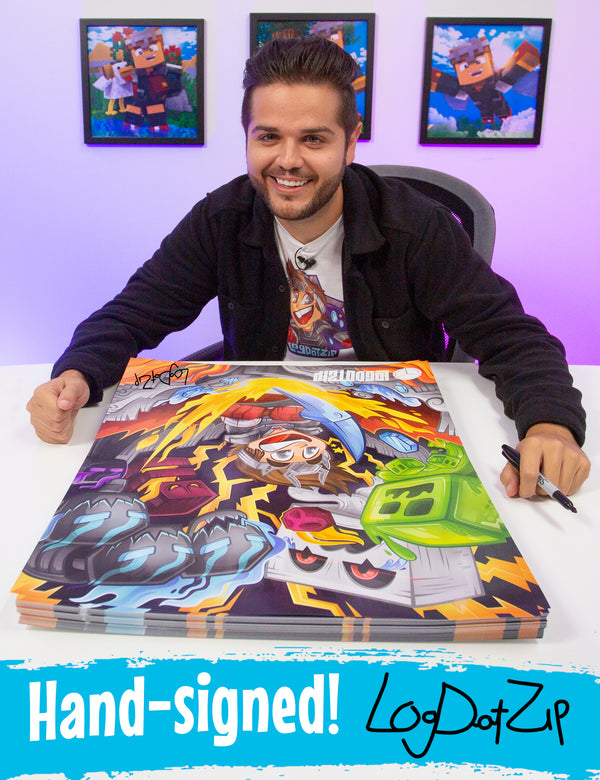 Mining is hard work. From the lava pits that will burn ya up, to the mods that never seem to end. What's better to show off how hard mining really is than a Crave the Cave poster!
Each poster is HAND-SIGNED by Logdotzip!
Dimensions: 18" X 24"
Shipping calculated at checkout.